Table of Contents
Welcome to James Kemp's Wiki
This is a collaborative web platform that allows people to edit1) the web pages to provide additional content for some of the stories I have written and the roleplaying games that I am involved in, whether as a player or GM.
There are several namespaces operating slightly different wiki subjects. These are, in no particular order:
Delta Green

- some roleplaying campaigns about horror and conspiracy. The main one was set in

Berlin

in 1953.
Free games rules

- a collection of free rules for wargames and other sorts of face to face games that I have designed or run.
Comments and complaints to me at webmaster@full-moon.info please.
James Kemp
Tag Cloud
Recent Additions
Captain of the Mangandlese trading ship Chantara. The Chantara called in at Straven just after the First Night celebration. As well as the crew it carried arald.
the standard crest of Skyss, a circle of seven circles, gold coins when painted, and crossed axes in the middle with a boat prow underneath. Usually it was rendered on a blue circle with coloured paint. The boat was green and the axes red. This coin had a small hole drilled where the top-most of the seven coins went.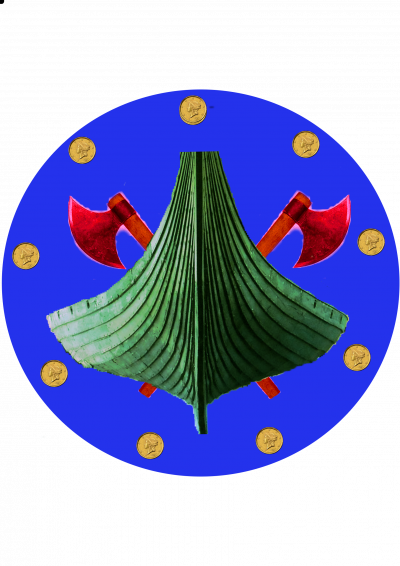 Bigglesburgh is a small town in Scotland, near the edge of the Highland fault line. The ancestral home of the Wright brothers, it is rumoured that they got the idea for their flyer from their Uncle Billy who lived his whole life in Bigglesburgh and was said to be an avid tinkerer with machinery and birdwatcher.
Other famous people from Bigglesburgh include Gwendoline Johns, the Scottish Granny of Capt W E Johns, the renowned author.
This is a front page for story background for stories set in the fictional Liberty County, Illinois. Currently my 2019 NaNoWriMo project is set there. This wiki section is about keeping myself straight on the things I've made up during the story.
1)
but only if they are logged in, registration is temporarily disabled due to excessive spam. Contact the webmaster if you would like to edit these pages explaining your interest.
Use the following URL for manually sending trackbacks:
http://full-moon.info/lib/plugins/linkback/exe/trackback.php/welcome